CELEBRATING OVER 30 YEARS OF SERVICE TO MARLBOROUGH AND AREA
NOW OFFERING A $1 NEW PATIENT SPECIAL OFFER!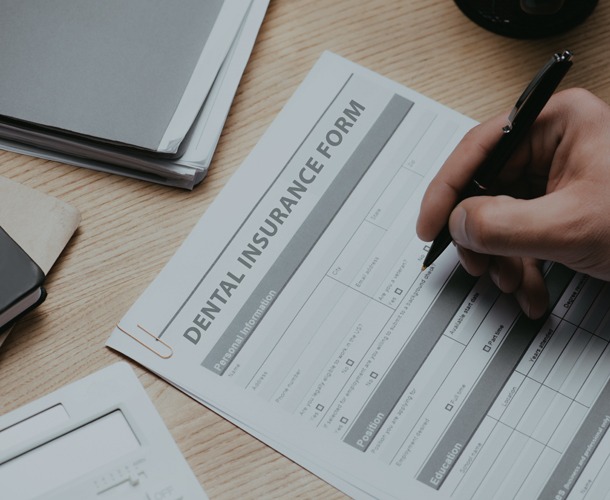 We Follow the Current Dental Fee Guide &
Direct Bill Insurance
We Follow the Latest ADA&C Dental FEE Guide & can Direct Bill insurance.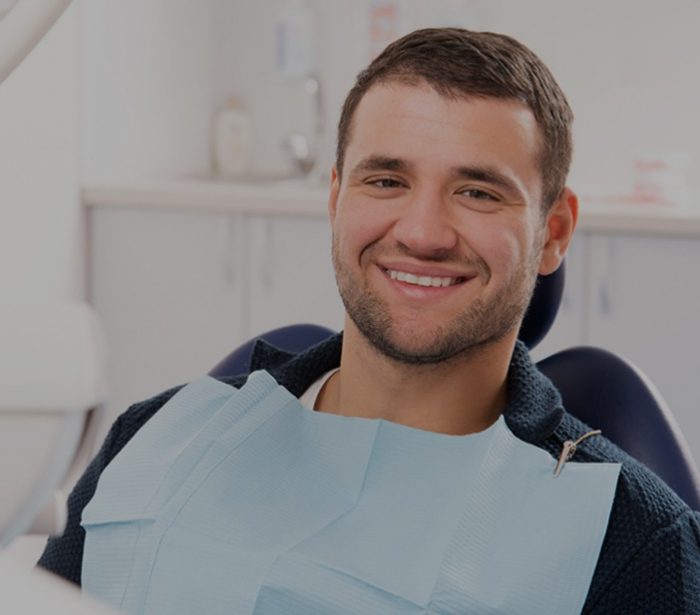 Your Choice For
Affordable Dental Care!
Offering Pre-Estimates, No Surprise Billing
and No COVID Surcharges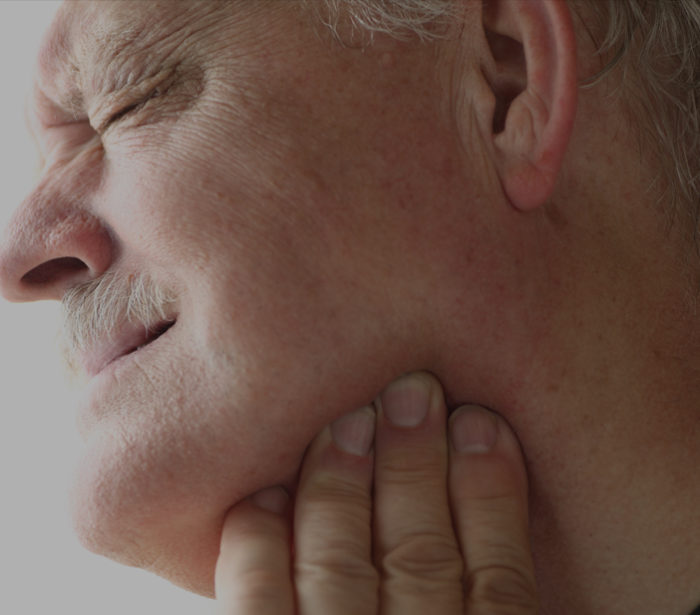 Emergency
Dentistry
Suffering pain? It's an Emergency!
We Have Available Appointments.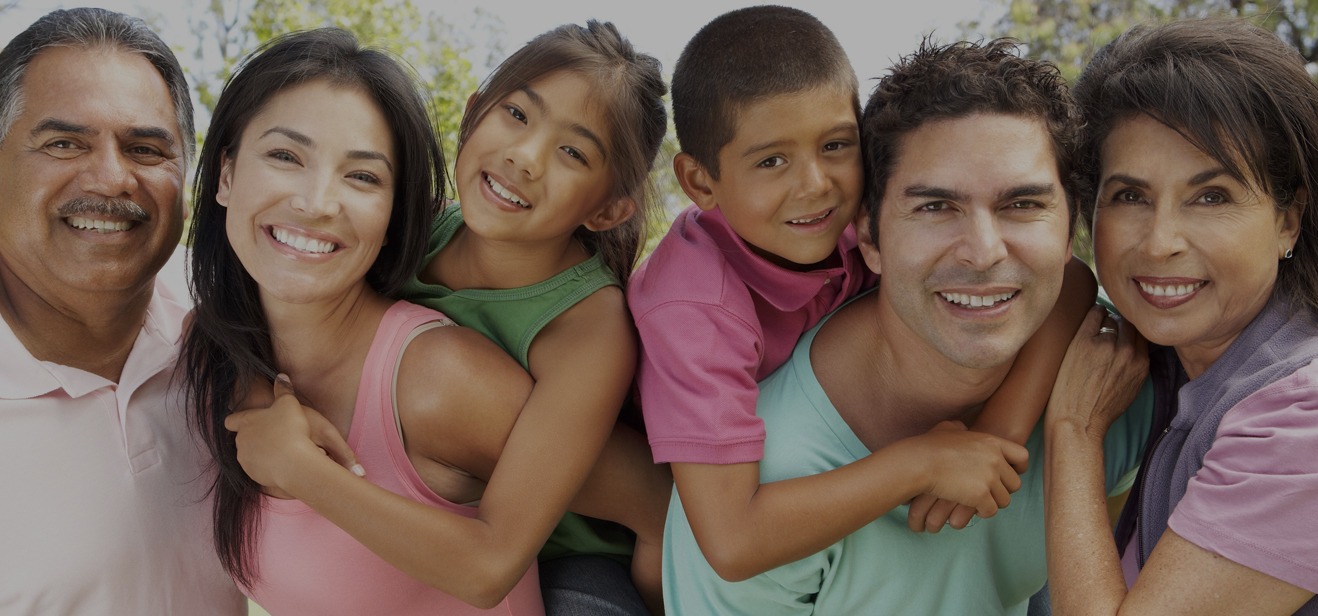 Family
Dentistry
Looking for a family friendly dentist? Look no further!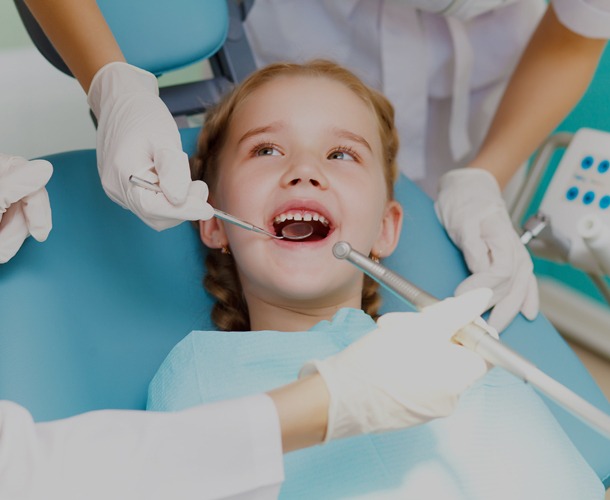 Children's
Dentistry
As Parent's Ourselves, Our Team is Great with Kids!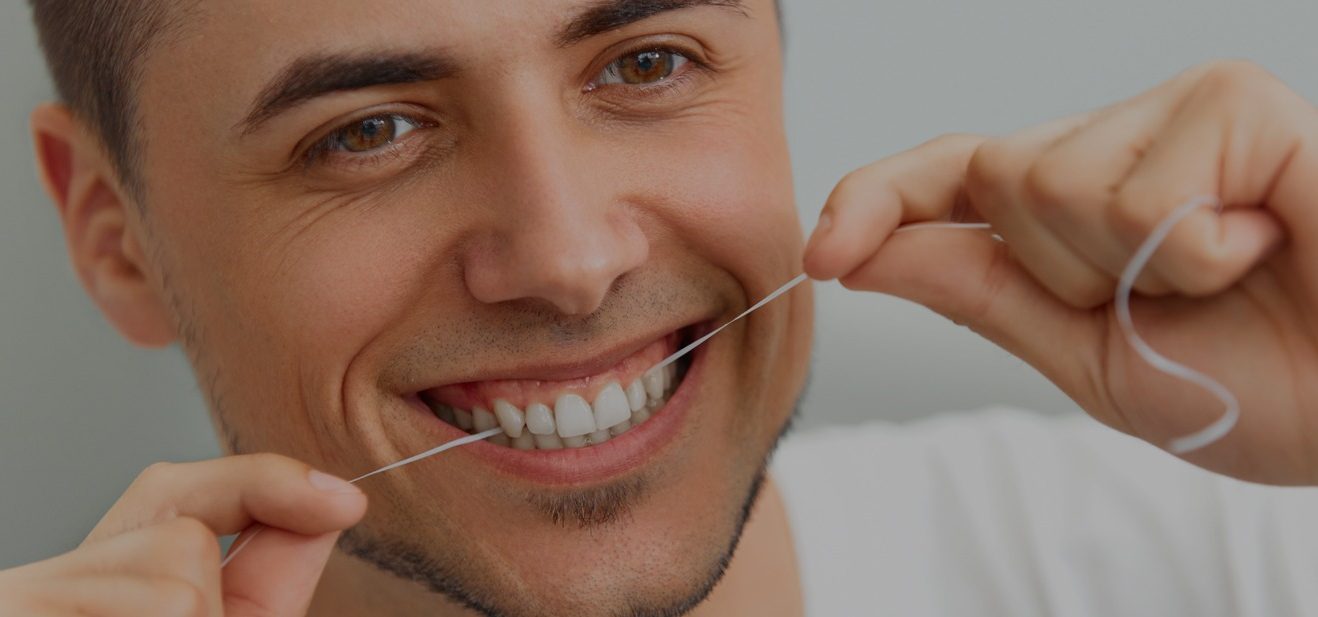 Hygiene Care &
Preventative Treatment
We recommend regular dental appointments for good oral health!
Meet your NE Calgary Dentists
Welcome to Memorial Square Dental!
The Memorial Square Dental Team welcome you to our NE Calgary Dental Clinic. We are conveniently located at the corner of 52 Street and Memorial Drive NE. Our dental clinic is located in Memorial Square at the NW corner of the intersection.
Our General & Family Dentistry practice provides NE Calgary Family Dentistry and NE Calgary General Dentistry to our patients. We also provide dental services such as Orthodontics, including Invisalign – Invisible Braces™, Sedation Dentistry, Dental Implants, Dentures, Children's Dentistry and Family Dentistry.
Our diverse multi-ethnic team speaks multiple languages including English, French, Hindi, Punjabi, Vietnamese, Cantonese, Arabic and Mandarin.
At Memorial Square Dental we are pleased to offer our patients the convenience of direct billing (also known as assignment) and extended Evening & Weekend Hours. We are also excited to follow the Current Dental Fee Guide for all our billing.
At Memorial Square Dental, we are dedicated and committed to providing you and your family with comprehensive Family Dental Care. To learn more about us, we welcome you to contact our office.
Offering
Comfort, Care & Convenience!